User Group and Club Contact Details
Please see the list below, for all User Group and Club contact details and how your group could become involved with the Park.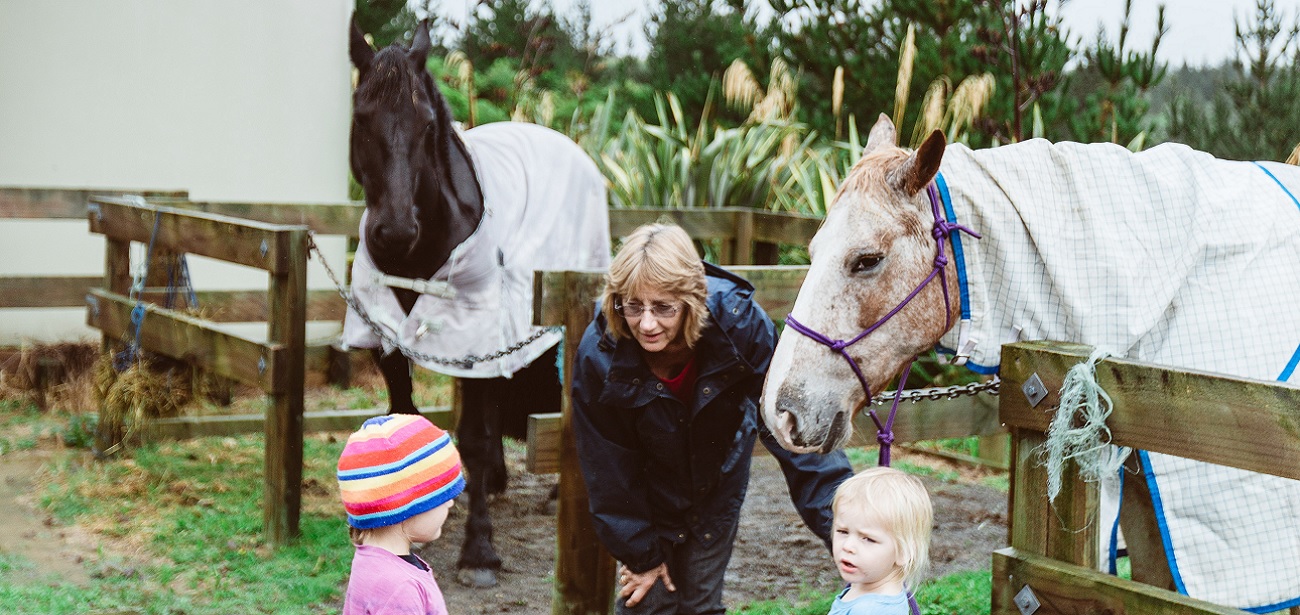 COVID-19
THE PARK IS CURRENTLY CLOSED UNTIL FURTHER NOTICE!
Following on from advice from Government and local civil defence, it has been decided that TECT Park will close for the duration of the Level 4 Alert.
This was not an easy decsion but it is the right one in the circumstances. This means that there will be no access to the public areas or to the club facilities, until the Level 4 Alert is lifted.
We apologise for the inconvenience but will always put the safety of the public and our staff first, at all times. We look forward to seeing you when things get back to normal.
TECT Park User Group and Club contact details.
If you or your group are interested in getting involved in the Park in the future, whether that be in a new area of the Park, or a new activity in an existing area of the Park, please contact Park Management for further information, or complete a Memorandum of Understanding.