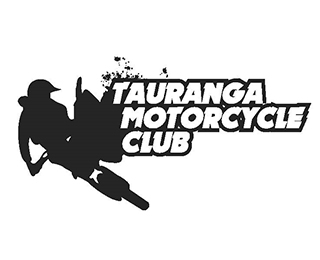 Public and club tracks
There are both PUBLIC family orientated motorcycle tracks and a CLUB owned and operated Motocross Track. Please check the Alerts Page for any closure updates.
Public Tracks - CURRENTLY OPEN

The public family orientated motorcycle tracks opened to the public in October 2012. Please see the Park Map for more track detail and the Alerts page for the latest track status.
Please remember your safety gear, under 12's on small 2 wheel bikes in the kids tracks and only 2 wheel bikes on the other tracks. There is currently no charge to use the public tracks.
For track status and event details for the Club Motocross Track, please contact The Tauranga Motorcycle Club
Further information regarding the Public Motorcycle Tracks:
Kids Learner Track - Short track near car park
Beginners Loop - Small beginners track
Fang It - Generally closed during summer but generally open during winter, to allow a shorter practice track, when the larger tracks are closed.
Short Cut - Midway through the Main Track
Cliff Track - Short cut to do another loop of the Main Track.
Main Track - 5 km track for advanced riders
Relapse - Slow down to 5 km - end of tracks, leading to the car park
Club Motocross Track Detail:
The Tauranga Motorcycle Club built and mange the motocross track, which was opened in February 2015. For track status and event details for the Club Motorcross Track, please contact The Tauranga Motorcycle Club