Freedom Camping
There are two designated areas of the Park available for Freedom Camping, as highlighted in Schedule 2 of the bylaw and displayed on Maps 33 and 34.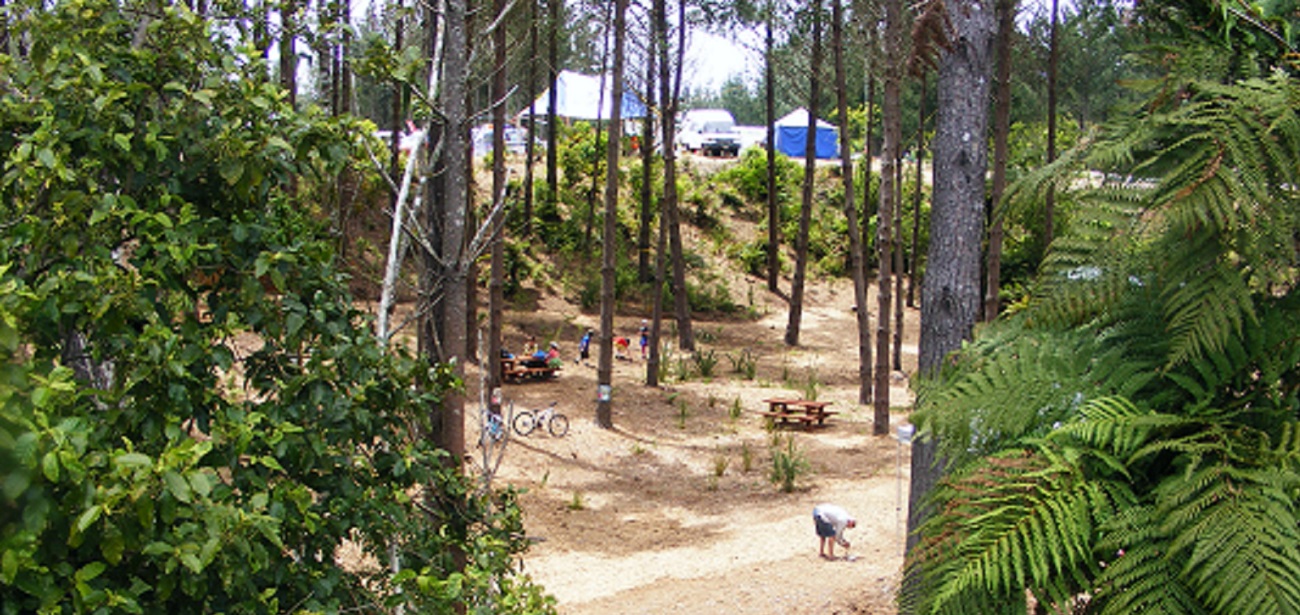 COVID-19 UPDATE
THE PARK IS CURRENTLY OPEN ON A LIMITED BASIS, DURING COVID-19 ALERT LEVEL 2 - FREEDOM CAMPING IS CURRENTLY NOT PERMITTED.
Please ensure you follow the rules listed below:

Physical distancing rules must be observed - Stay away from other visitors.
Freedom Camping is currently not permitted.
The public motorcycle tracks will remain closed and will be under going maintenance, once the contractor is available.
Some club facilities may now be operating. If you are a member of any of the Park user groups, please contact your club officials, before heading up to use the facilities.
The Arrival Centre is available for hire, with conditions.
The public toilets are open.
Park staff will be on hand to ensure that everyone is able to have a safe and enjoyable visit. Anyone acting irresponsibly will be asked politely to leave. The Park will only remain open if everyone respects the rules.
COVID-19 is still out there. Play it safe!

If you have any questions, please contact the Ranger Station or call Customer Services on 07 571 8008 (24/7).